Total number of properties sold in the past 7 years
256
Total sales volume past 3 years
$
73310000
Sales volume for the last 12 month
$
31749500
LOWEST SALE PRICE/HIGHEST SALE PRICE (IN THE PAST 2 YEARS)
$
588000
/
$
3300000
Average days on market
18
DAYS
Clearance Rate(Current Clearance Rate for Past 12 Months)
97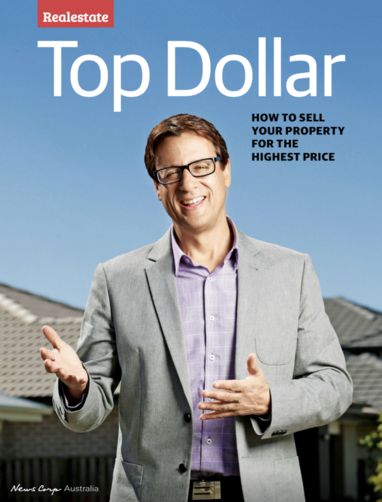 WAYS TO SELL FOR A PREMIUM PRICE?
Your home is the biggest tax-free asset and selling for the highest price possible is an opportunity to maximise your wealth.
Despite the changes in the property market, one thing always remains constant; the more people see the property, the better the chance in achieving a premium price.
Sold
For Sale
Click a pin to see more details
Recent Sales
Properties sold by Zack Berdi Licensed Agent
A consummate sales professional with over 24 years in sales and marketing, I have the right mix of strategies and systems to make your property stand-out. Representing a recognised national real estate brand along with the best in class resources means your property is in safe hands.
Awards
Suburb record sales in Winston Hills 2019
Suburb record sale in Baulkham Hills 2019
Suburb record sale in Cherrybrook 2018
Suburb record sale in Winston Hills 2018
Zack`s track record and consistency ranks him as one of the elite agents in the hills area.
Specialities
A consummate sales exec, highly experienced in complex deal negotiations with a proven ability in developing & nurturing B2C B2B sales and marketing strategies for growth and portfolio expansion. My expertise in digital marketing and various social platform tools reward my clients with much greater volume of buyer engagement.
Community Involvement
An active member of the Hills District Local Community.
Current active 2018/2019 Chairman in Cherrybrook Community Pre-School Inc.
Our team
---
Zack Berdi
Licensed Sales Agent
Thomas Choy
Licensed Sales Agent
David Hong
McGrath China Desk Concierge
Heidi Han
Mortgage consultant